Faciomaxillary Surgery
All traumatic fracture of facial Cases like, mandible, Maxilla, zygoma are being dealt in this department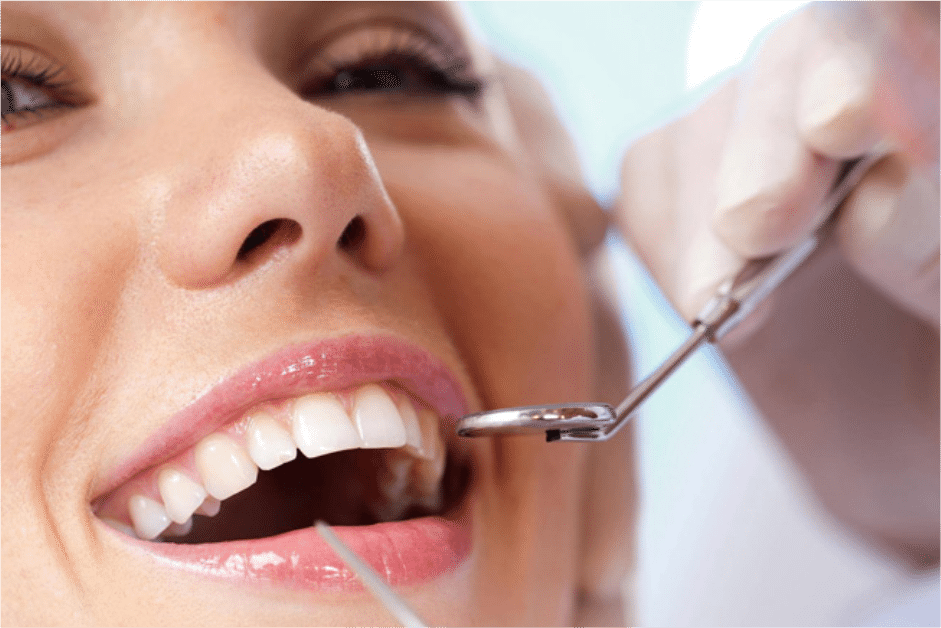 Most of us are familiar with oral surgery is, and many of us have had it before in the form of wisdom teeth removal, tooth extractions and dental implants. However, while oral surgery might be well known among the public, faciomaxillary surgery is largely unknown.
The maxillae are the two bones that come together at the roof of the mouth to form the upper jaw in humans. This is where the term "maxilla" comes from. Likewise, facial is more self-explanatory, referring to the face. Thus, Faciomaxillary surgery deals with any diseases, disorders, injuries or defects that affect either the jaw or the facial regions of a person.
The Faciomaxillary surgeons can treat both functional and aesthetic problems associated with disorders of the face, mouth and jaws and often perform facial reconstructive procedures for those who have suffered facial trauma or other injuries, as well as procedures to treat disorders such as TMD/TMJ and malocclusion. This department specialises in the management of trauma of the face, facial infections, orthognathic surgery, jaw surgery and dento alveolar surgery'.
Though many are familiar with a variety of oral surgery procedures, only a few people know what sort of treatments faciomaxillary surgery entails. Here is a short list of common faciomaxillary surgery procedures:
Corrective Jaw Surgery
Treatment for TMJ Disorders
Sleep Apnea Treatments
Diagnosis and Treatment of Head & Mouth Cancers
Emergency Care and Acute Treatment for Facial Trauma
Bone Grafting or Pre-Prosthetic Surgery

In many cases, Oral and Faciomaxillary Surgeons work in collaboration with other specialists such as orthodontists, ear nose and throat surgeons, plastic and reconstructive surgeons and oncologists as part of multi-disciplinary teams to optimise the treatment of major conditions and diseases of the mouth, faces and jaws. A patient's appearance can be dramatically enhanced as a result of these surgeries.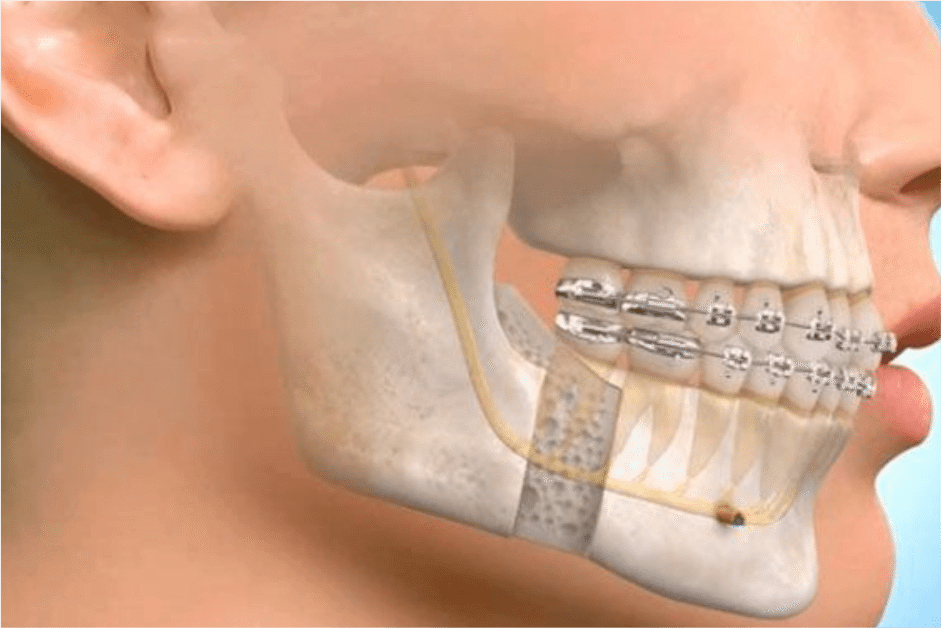 Dedicated Care Always
24Hrs Ambulance

CT Scan Facilities
Lab Facilities

24Hrs Pharmacy

Moment of Happiness
எனது பெயர் தையல்நாயகி. நாங்கள் தொடாவூரில் வசித்து வருகிறோம். எங்களுக்கு 3 வருடங்களாக குழந்தை இல்லை. முகாம் மூலமாக தீபம் மருத்துவமனைக்கு வந்தோம். இங்கு சில மாத சிகிச்சைக்கு பின்னர் எங்களுக்கு குழந்தை பிறந்தது. நாங்கள் மிகவும் மகிழ்ச்சியாக இருக்கிறோம். தீபம மருத்துவமனைக்கு எங்களது நன்றியை தெரிவித்து கொள்கிறோம்.


Moment of Happiness
எனது பெயர் பாப்பாத்தி எனது கணவர் பெயர் பரமசிவம். எங்களுக்கு திருமணமாகி 8 வருடங்களாக குழந்தை இல்லை. தீபம் மருத்துவமனையில் சில மாதங்கள் சிகிச்சைக்கு பின் எங்களுக்கு குழந்தை பிறந்தது. இங்கு மிகவும் நன்றாக சிகிச்சை அளிக்கிறார்கள். தீபம் மருத்துவமனைக்கு எங்களது நன்றியை தெரிவித்து கொள்கிறோம்!


Moment of Happiness
எனது பெயர் மஞ்சுளா. எனது கணவர் பெயர் செந்தில்குமரன். எங்களுக்கு திருமணம் ஆகி 15 வருடங்களாக குழந்தை இல்லை. தீபம் மருத்துவமனையில் சில மாதங்கள் சிகிச்சை எடுத்த பின்னர் எங்களுக்கு ஒரு பெண் குழந்தை (சௌபர்ணிகா) பிறந்தது. நாங்கள் மிகவும் மகிழ்ச்சியாக இருக்கிறோம். தீபம் மருத்துவமனையின் மருத்துவர்கள் எங்களுக்கு கடவுள் மாதிரி.


Moment of Happiness
எனது பெயர் சித்ரா எங்களுக்கு திருமணமாகி 10 வருடங்களாக குழந்தை இல்லை. தீபம் மருத்துவமனையின் 3 மாதங்கள் சிகிச்சை எடுத்தபின் எங்களுக்கு குழந்தை பிறந்தது. நாங்கள் மிகவும் மகிழ்ச்சியாக இருக்கிறோம். தீபம் மருத்துவமனையின் மருத்துவர்கள் தெய்வத்திற்கு சமம்!