Plastic and Cosmetic Surgery
The surgical speciality which involves restoring, reconstructing or altering the human body is called plastic surgery. There are 2 categories. The first category includes reconstructive surgery such as hand surgery, microsurgery, craniofacial surgery and treatment of burns. The second category is aesthetic or cosmetic surgery.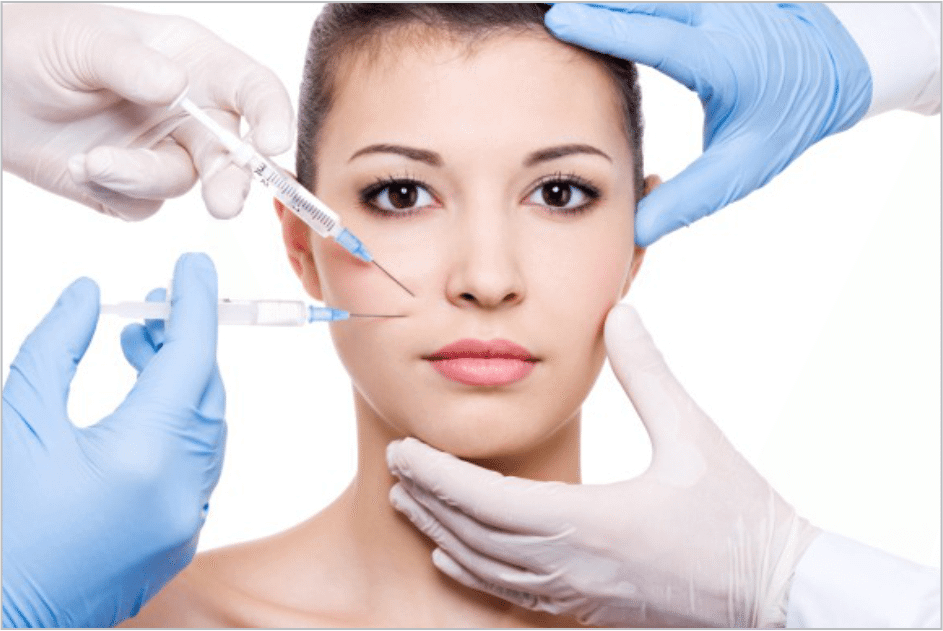 What is Reconstructive surgery?
The aim of reconstructive surgery is to reconstruct and improve functioning of a part of the body. The enhancement of the body through surgical procedures is known as plastic surgery. Plastic surgery is very common nowadays.
What is Cosmetic Surgery?
The aim of cosmetic surgery is to improve the appearance of it. Both the techniques are accepted and used in the medical field. A unique discipline of medicine which is focused on enhancing the appearance through medical and surgical techniques is known as cosmetic surgery. All areas of the head, neck and body can be covered under cosmetic surgery. Due to lack of aesthetic appeal but the treated area functions properly, cosmetic surgery is elective.
What is Plastic surgery?
The surgical speciality which is dedicated to reconstruction of body and facial defects due to trauma, burns, birth disorders, disease is known as plastic surgery. Plastic surgery is reconstructive in nature and intends to correct dysfunctional areas of the body. All the plastic surgeons have received extensive training and can perform aesthetic/cosmetic surgery and reconstructive surgery. All the cosmetic surgeons cannot perform reconstructive surgery as the aesthetic training received is different from what has been given to plastic surgeons. From plastic surgery, is a separate sub speciality known as cosmetic surgery.
Procedures like liposuction, rhinoplasty, breast augmentation, dermabrasion are common with young patients and procedures like breast life, face lift, eye lift, Botox are common with older patients. Enhancing a patient's appearance is the main focus of the technique, principles and procedures of cosmetic surgery. There are many plastic surgeons who can perform cosmetic surgeries that are totally unrelated to any medical condition.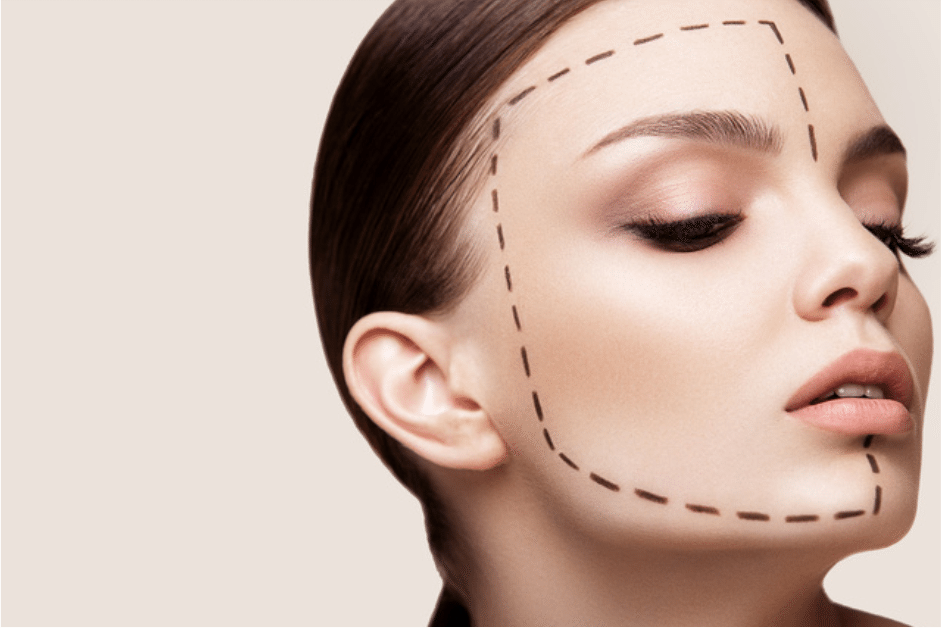 Dedicated Care Always
24Hrs Ambulance

CT Scan Facilities
Lab Facilities

24Hrs Pharmacy

Moment of Happiness
எனது பெயர் தையல்நாயகி. நாங்கள் தொடாவூரில் வசித்து வருகிறோம். எங்களுக்கு 3 வருடங்களாக குழந்தை இல்லை. முகாம் மூலமாக தீபம் மருத்துவமனைக்கு வந்தோம். இங்கு சில மாத சிகிச்சைக்கு பின்னர் எங்களுக்கு குழந்தை பிறந்தது. நாங்கள் மிகவும் மகிழ்ச்சியாக இருக்கிறோம். தீபம மருத்துவமனைக்கு எங்களது நன்றியை தெரிவித்து கொள்கிறோம்.


Moment of Happiness
எனது பெயர் பாப்பாத்தி எனது கணவர் பெயர் பரமசிவம். எங்களுக்கு திருமணமாகி 8 வருடங்களாக குழந்தை இல்லை. தீபம் மருத்துவமனையில் சில மாதங்கள் சிகிச்சைக்கு பின் எங்களுக்கு குழந்தை பிறந்தது. இங்கு மிகவும் நன்றாக சிகிச்சை அளிக்கிறார்கள். தீபம் மருத்துவமனைக்கு எங்களது நன்றியை தெரிவித்து கொள்கிறோம்!


Moment of Happiness
எனது பெயர் மஞ்சுளா. எனது கணவர் பெயர் செந்தில்குமரன். எங்களுக்கு திருமணம் ஆகி 15 வருடங்களாக குழந்தை இல்லை. தீபம் மருத்துவமனையில் சில மாதங்கள் சிகிச்சை எடுத்த பின்னர் எங்களுக்கு ஒரு பெண் குழந்தை (சௌபர்ணிகா) பிறந்தது. நாங்கள் மிகவும் மகிழ்ச்சியாக இருக்கிறோம். தீபம் மருத்துவமனையின் மருத்துவர்கள் எங்களுக்கு கடவுள் மாதிரி.


Moment of Happiness
எனது பெயர் சித்ரா எங்களுக்கு திருமணமாகி 10 வருடங்களாக குழந்தை இல்லை. தீபம் மருத்துவமனையின் 3 மாதங்கள் சிகிச்சை எடுத்தபின் எங்களுக்கு குழந்தை பிறந்தது. நாங்கள் மிகவும் மகிழ்ச்சியாக இருக்கிறோம். தீபம் மருத்துவமனையின் மருத்துவர்கள் தெய்வத்திற்கு சமம்!