Trauma Orthopedic Care
All Types of Bone Fractures Are Being Operated In Laminar Air Flow Theater By Eminent Orthopaedician. With The Help Of C-arm Machine, Minimal Invasive Procedures For Long Bones Are Being Carried Out. Joint Replacement Surgeries are also done here.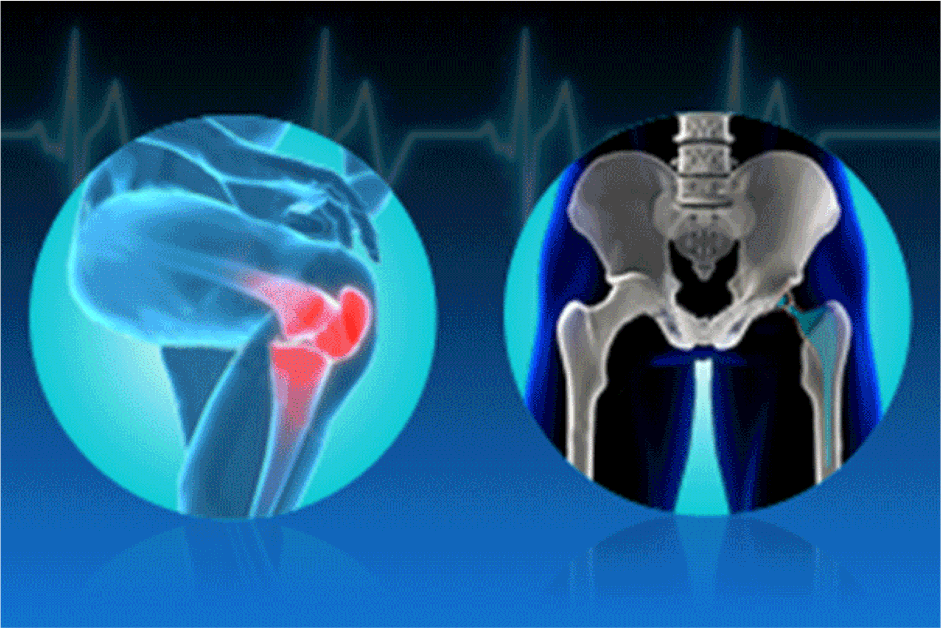 What is Orthopaedics?
The field of medicine which involves study and treatment of the musculoskeletal system in particular the joints, spine and muscles is known as orthopaedics. The correction of deformities and disorders related to the musculoskeletal system is mainly dealt by orthopaedics. Hence, it is very centralized for the treatment of back pain. Following trauma, if there are any problems related to the joints, bones, muscles, ligaments, tendons of the entire body, it is orthopaedic trauma department which handles that part of treatment and care. It is a branch of orthopaedic surgery
Any serious injury to any part of the musculoskeletal system like joints, bones or ligaments is known as orthopaedic trauma. Immediate medical attention is needed for any traumatic injury as it can be life threatening in some cases. The patients will be handled and treated by an orthopaedic trauma specialist. For optimizing the needs and care of orthopaedic trauma patients, a valuable resource is the orthopaedic trauma care department.
What is Orthopaedic trauma?
A fundamental EMS skill which warrants knowledge of the physiology and anatomy of the musculoskeletal system and peripheral vascular and neurological assessment is known as orthopaedic assessment. The trauma physician is a specialist and specialize in treating complex injuries to joints, bones and soft tissues which include tendons, ligaments and muscles throughout the entire body. Specialization in just one body part is concentrated by many orthopaedic specialists. To promote safe recovery and return of functioning of the injured body part, orthopaedic trauma physicians receive training in orthopaedic surgery with more focus on treatment of joint realignment and fractured bones. Often, they treat patients with compound fractures, multiple broken bones and fracture in the joint. From simple fractures to severe life-threatening injuries with multiple broken bones is covered by the highly-specialized orthopaedic trauma care services.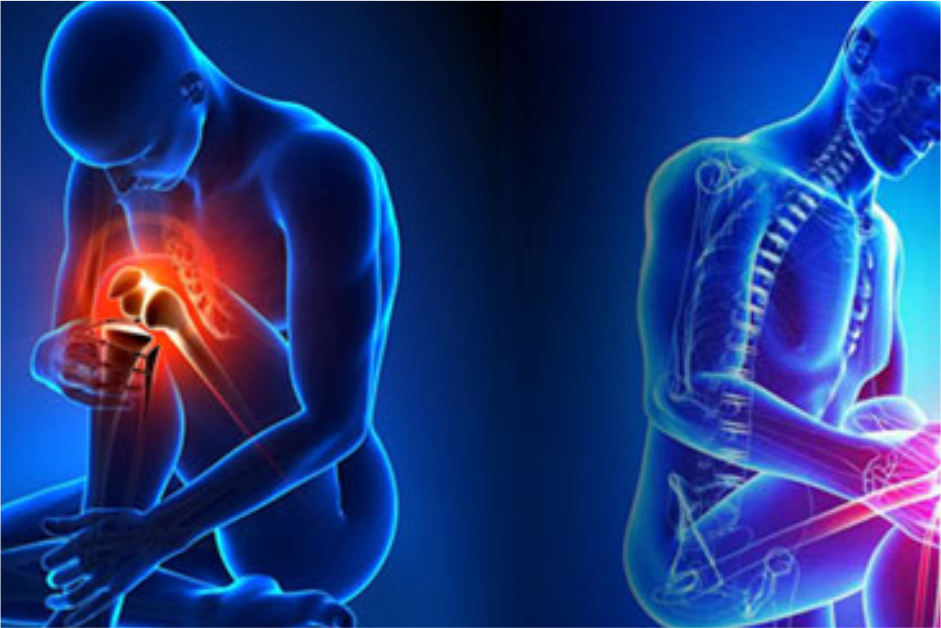 Dedicated Care Always
24Hrs Ambulance

CT Scan Facilities
Lab Facilities

24Hrs Pharmacy

Moment of Happiness
எனது பெயர் தையல்நாயகி. நாங்கள் தொடாவூரில் வசித்து வருகிறோம். எங்களுக்கு 3 வருடங்களாக குழந்தை இல்லை. முகாம் மூலமாக தீபம் மருத்துவமனைக்கு வந்தோம். இங்கு சில மாத சிகிச்சைக்கு பின்னர் எங்களுக்கு குழந்தை பிறந்தது. நாங்கள் மிகவும் மகிழ்ச்சியாக இருக்கிறோம். தீபம மருத்துவமனைக்கு எங்களது நன்றியை தெரிவித்து கொள்கிறோம்.


Moment of Happiness
எனது பெயர் பாப்பாத்தி எனது கணவர் பெயர் பரமசிவம். எங்களுக்கு திருமணமாகி 8 வருடங்களாக குழந்தை இல்லை. தீபம் மருத்துவமனையில் சில மாதங்கள் சிகிச்சைக்கு பின் எங்களுக்கு குழந்தை பிறந்தது. இங்கு மிகவும் நன்றாக சிகிச்சை அளிக்கிறார்கள். தீபம் மருத்துவமனைக்கு எங்களது நன்றியை தெரிவித்து கொள்கிறோம்!


Moment of Happiness
எனது பெயர் மஞ்சுளா. எனது கணவர் பெயர் செந்தில்குமரன். எங்களுக்கு திருமணம் ஆகி 15 வருடங்களாக குழந்தை இல்லை. தீபம் மருத்துவமனையில் சில மாதங்கள் சிகிச்சை எடுத்த பின்னர் எங்களுக்கு ஒரு பெண் குழந்தை (சௌபர்ணிகா) பிறந்தது. நாங்கள் மிகவும் மகிழ்ச்சியாக இருக்கிறோம். தீபம் மருத்துவமனையின் மருத்துவர்கள் எங்களுக்கு கடவுள் மாதிரி.


Moment of Happiness
எனது பெயர் சித்ரா எங்களுக்கு திருமணமாகி 10 வருடங்களாக குழந்தை இல்லை. தீபம் மருத்துவமனையின் 3 மாதங்கள் சிகிச்சை எடுத்தபின் எங்களுக்கு குழந்தை பிறந்தது. நாங்கள் மிகவும் மகிழ்ச்சியாக இருக்கிறோம். தீபம் மருத்துவமனையின் மருத்துவர்கள் தெய்வத்திற்கு சமம்!