SESSION
1
WELCOME ADDRESS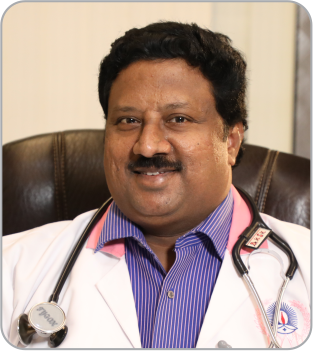 Dr. Suresh Kumar, MS., D.LAP
Deepam Hospital, Salem
Time : 9.00 - 9.15 am
THE FIRST TRIMESTER FETAL ANATOMY SCAN
AN EVER INCREASING LIST OF POSSIBILITIES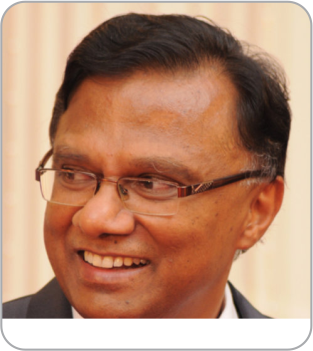 Dr. Boopathy Vijayaragavan
Sonoscan, Coimbatore
Time : 9.20 - 9.35 am
NT AND DOWN SYNDROME SCREENING
THE RIGHT WAY OF DOING IT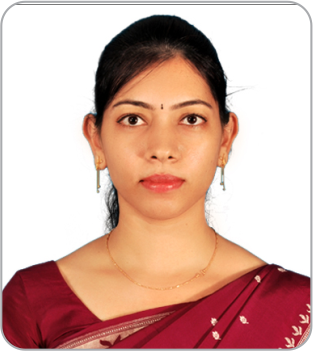 Dr. Nithya Elango
Deepam Hospital, Salem
Time : 9.35 - 9.50 am
NIPT - HOW TO OPTIMALLY INTEGRATE WITH THE SCREENING PROTOCOLS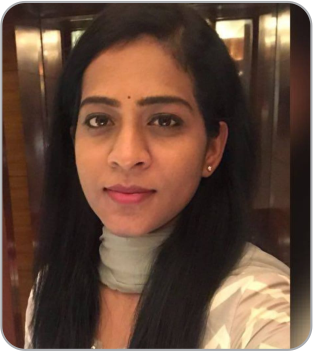 Dr. Sharmila
Sonoscan, Coimbatore
Time : 9.50 - 10.05 am
PRE-ECLAMPSIA & IUGR PREDICTION IN THE FIRST TRIMESTER,
AND USE & MISUSE OF ASPIRIN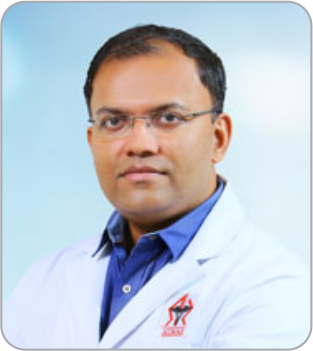 Dr. Seneesh
ARMC & ALMAS, Kerala
Time : 10.10 - 10.25 am
Q & A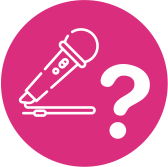 Q&A session with the speakers to clear the queries on first trimester fetal anatomy scan, NT & down syndrome screening, NIPT, Pre-eclampsia & IUGR prediction and consumption criterias of aspirin.
Time : 10.35 - 10.50 am
TEA BREAK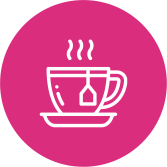 SESSION
2
SECOND TRIMESTER TARGET SCAN - GUIDELINES, PROTOCOLS AND COUNSELLING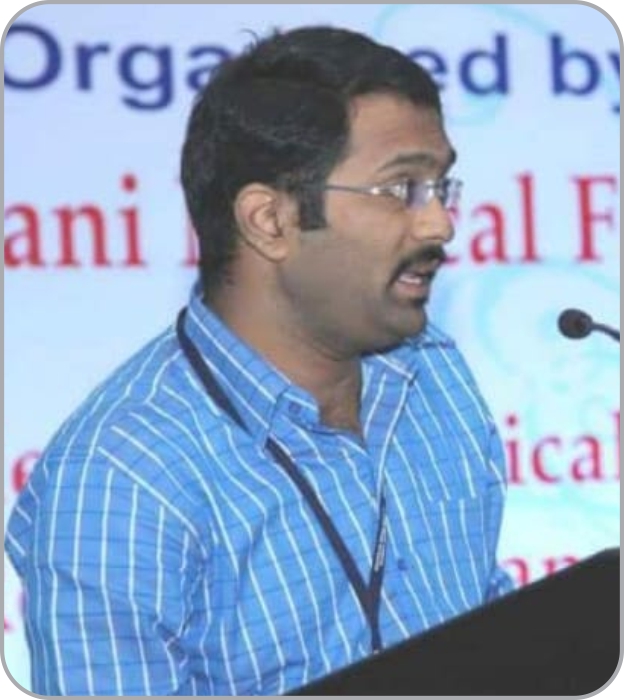 Dr. Sudharsan Suresh
MBBS, MD (RD), Mediscan, Chennai
Time : 11.05 - 11.25 am
THE SECOND TRIMESTER SCREENING STRATEGIES - GENETIC SONOGRAM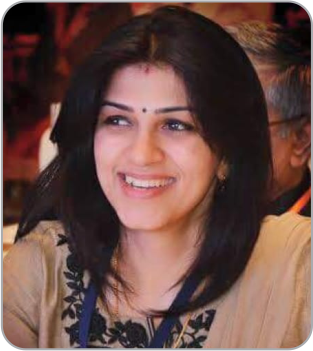 Dr. Meenu Batra
MBBS, DMRD CIMAR, Kerala
Time : 11.25 - 11.45 am
IUGR - DIAGNOSIS, STAGING AND MANAGEMENT
NEW PROTOCOLS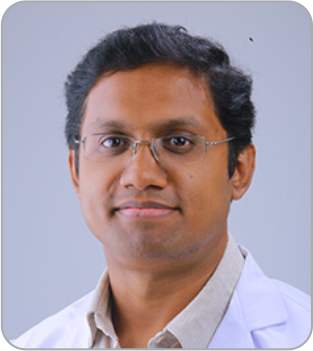 Dr. Bijoy Balakrishnan
MBBS, MS (OG) CIMAR, Kerala
Time : 11.45 - 12.05 pm
SURVEILLANCE FOR MONOCHORIONIC
TWIN PREGNANCY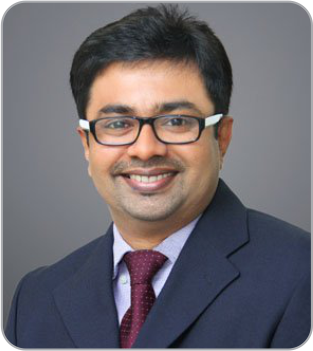 Dr. Vivek Krishnan
MBBS, MS (OG), DNB , AIMS, Kerala
Time : 12.05 - 12.25 pm
PANEL DISCUSSION COMMON
FIRST TRIMESTER SCENARIOS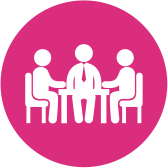 Moderator - Dr. Seneesh Panelists
Dr. Meenu, Dr. Vivek, Dr. Bijoy, Dr. Sudarshan, Dr. Meenakshi Kannan
Time : 12.25 - 12.45 pm
Q & A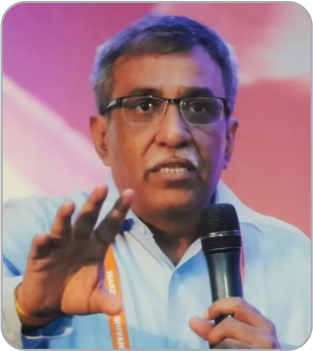 Q&A session on the discussed topics like protocols of second trimester target scan, genetic sonogram and quadruple test, management of IUGR and analysis for Monochorionic twin pregnancy.
Time : 12.45 - 1.00 pm
LUNCH BREAK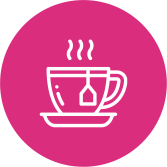 SESSION
3
PNDT AND MEDICO - LEGAL ASPECTS OF ULTRASOUND SCAN - CLEAR YOUR DOUBTS !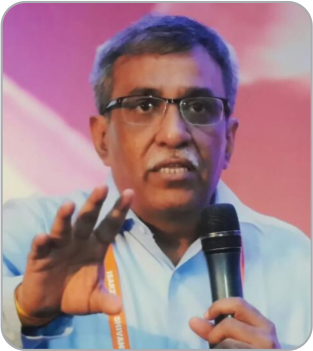 Dr. Rajinikanth
MBBS, MD (OBG), Ahmedabad
Time : 2.00 - 3.00 pm
PREVENTION OF PRETERM BIRTH (CERVICAL LENGTH, CERCLAGE & PROGESTERONE)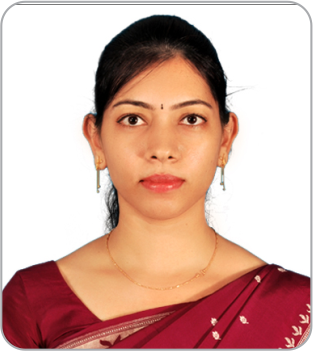 Dr. Nithya Elango
MBBS, DGO, Fellowship in Fetal Medicine, Deepam Hospital, Salem
Time : 3.00 - 3.20 pm
GENETICS TESTS SIMPLIFIED
FOR THE OBSTETRICIANS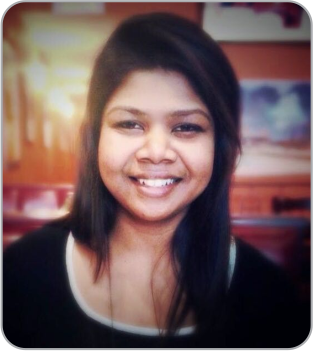 Dr. Meenakshi Kannan
MBBS, MS (UK), PhD. (Canada),
Kumaran Genetics Centre - Salem
NIMHANS Bangalore.
Time : 3.20 - 3.50 pm
Q & A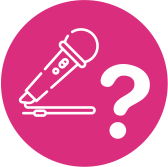 Strategy meeting to clear the doubts on legal aspects of ultrasound scan, Prevention of preterm birth and Genetics tests.
Time : 3.50 - 4.10 pm
CLOSING REMARKS AND
VALEDICTION / VOTE OF THANKS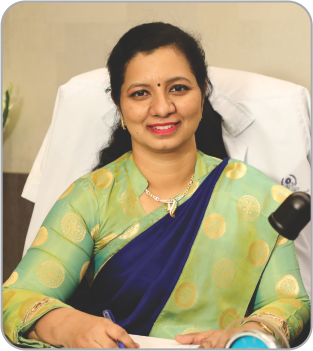 Dr. A. Akilambal
MBBS., DGO., DRM (Germany), MRM (UK)
Fellowship in Cosmetic Gynecology
Deepam Hospital, Salem
Time : 4.10 - 4.30 pm
TEA BREAK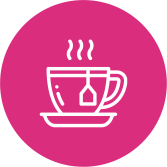 About Fetal Medicine
Fetal Medicine is a sub-specialty under obstetrics & gynecology. This specialty is more about the life of the fetus in the womb and care of the fetus as an individual. Our routine antenatal care now calls for more concern on fetus and mother, hence fetal medicine comes to the rescue.
About Feto 2018
Feto 2018 - Salem chapter brings the specialists in the field of fetal medicine to impart valuable information which is vital for the good health of mother and fetus prior to, during and shortly after pregnancy. Let's understand and make a difference.
Why Attend The Feto 2018
Learn from legends of fetal medicine from their practical experience
Get answers for your queries on fetal medicine directly from experts
Fantastic networking opportunity with the fraternity
Know where fetal medicine is headed and it's prospects
Interactive sessions and panel discussion by Celebrities of Perinatology
Practical topics for day to day ANC care
Fix the plans for prenatal and postnatal interventions
Dear Colleagues,
It's an immense pleasure inviting you to our first of its kind educational program, "Salem Feto 2018" exclusively organized for fetal medicine training, day to day antenatal care and medico legal aspects of PNDT Act.

We have selectively chosen extremely knowledgeable and experienced national faculties, who have generously accepted our invitation to share their knowledge with us all.

We hope to enlighten you with newer concepts in fetal medicine through live interactions with the stalwarts in this field which will provide you with a clear understanding of fetal ultrasound.

Thanking you,

Organising Committee
Organising Committee Members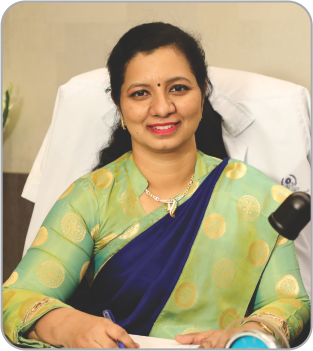 Dr. A. Akilambal
MBBS, DGO., DRM (Germany), MRM (UK), Fellowship in Cosmetic Gynecology, Organising Secretary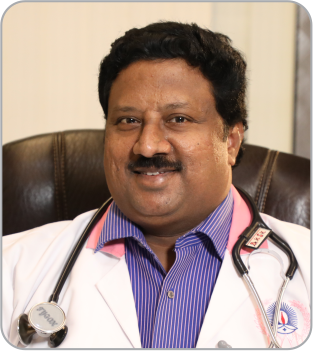 Dr. K. Suresh Kumar
MBBS, MS., D.Lap, Organising Chairman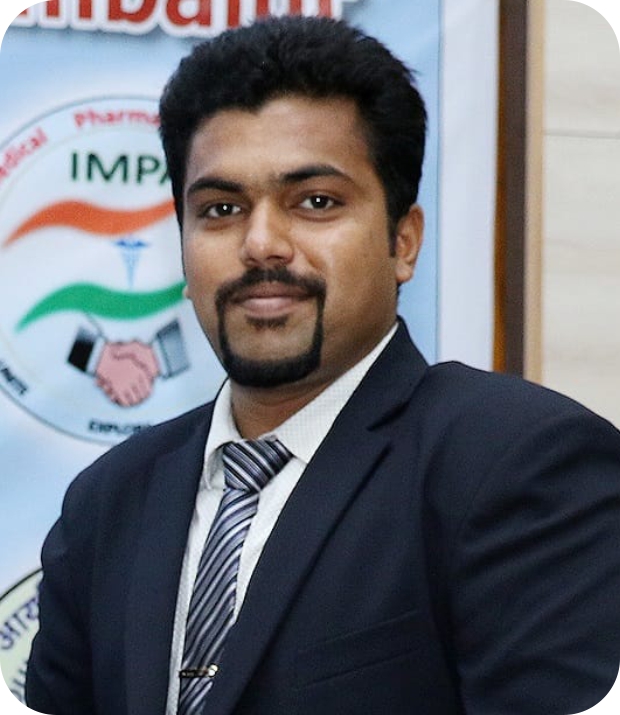 Dr. M. Natesh Prabhu
MBBS, MD, FCSM (Sex.Med), CCEBDM (Diab)., Joint Secretary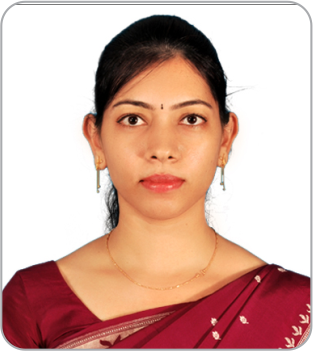 Dr. Nithya Elango
MBBS, DGO, Fellowship in Fetal Medicine, Co-ordinator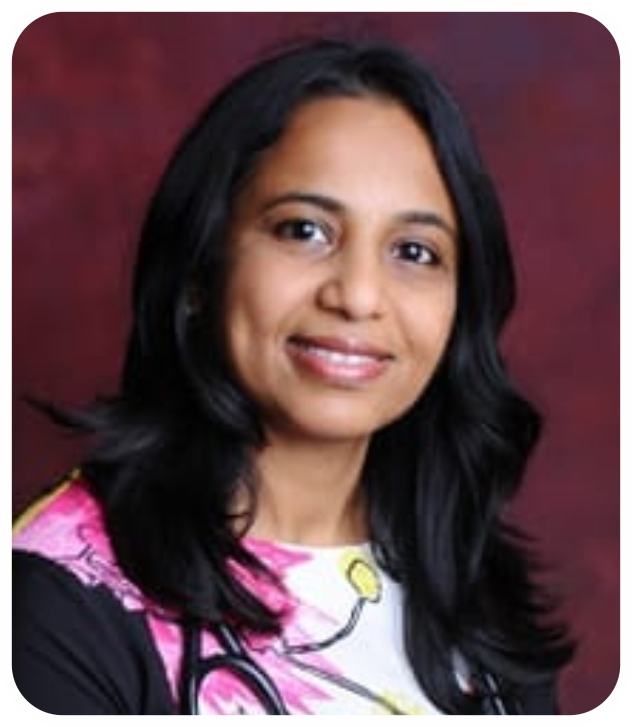 Dr. Akila Thiru
MBBS, DGO., MRM (UK)., Co-ordinator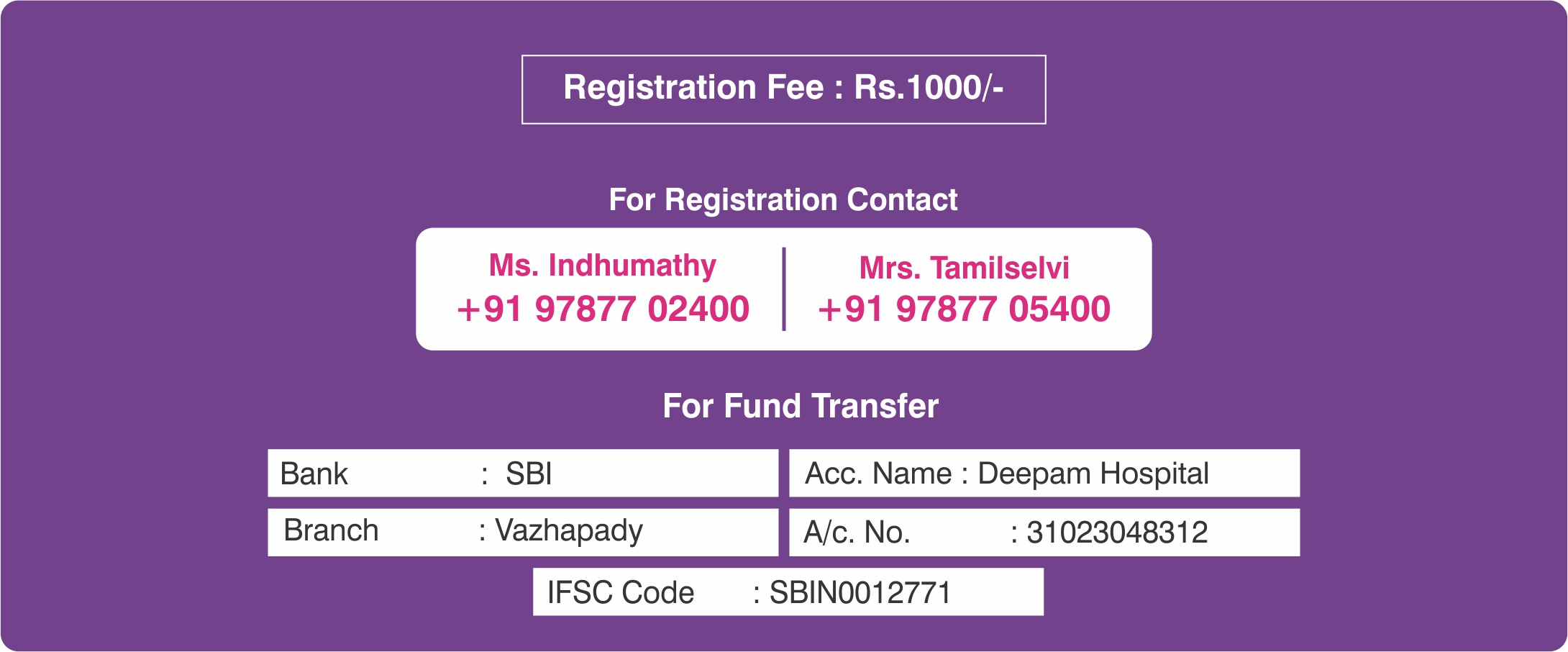 Organised by

Accredited by

Event by